When flowers bloom in Spring and warm sun shining in March, a large-scale documentary called "Amazing China" was on show in cinemas all over China. The corporation Human Resources administration of Aim Pharm. organized movie-watching event for staffs from each business unit at all locations. Watching the documentary only enhanced employees patriotism but also enriched the organization's team building activity.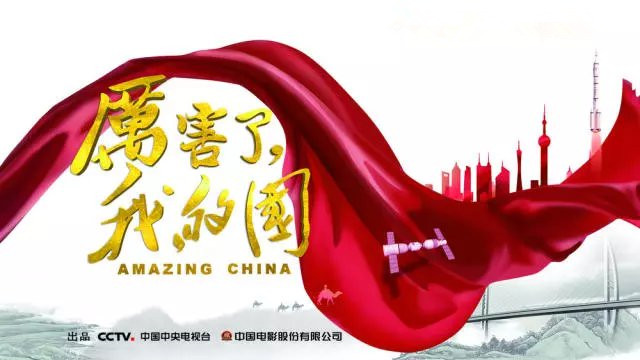 With a large number of spectacular aerial shots, "Amazing China" shows the audience the amazingly rapid achievements of China in the past five years on some great projects, include but not limited to the largest radio telescope (FAST) in human history, the world's largest offshore drilling platform "Blue Whale 2", "Mozi" quantum communication satellite, C919 large aircraft, Chinese Bridge, Chinese Road, Chinese Car, Chinese Port...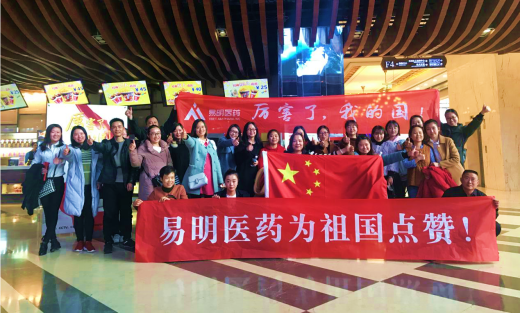 Driven by technology and innovation, the impressive development of China has made the country led the world in many aspects. The fast changing of the country proves China's unceasing pace of moving forward. The documentary shows China's intelligent products, a rich and beautiful home, a strong and prosperous country.

After watching the documentary, Aim employees were so impressed that they took a lot of beautiful photos and colorful videos with some amazing screenshots and shared to their friends. We are so proud to be a Chinese and we feel lucky to live in such a prosperous and strong country. But still everyone of us has the responsibility and obligation to realize the Chinese Dream. It requires each citizen's hard work to make a prosperous and powerful country. Similar to that, a healthy development of an organization requires each employee's hard work and concerted contribution from his daily work on that position. As a responsible enterprise, Aim Pharm. will persevere in implementing the requirements of the Nineteenth China Communist Party Congress, adhere to the " Simple But Practical, Innovation for All.", remain true to our original aspiration, keep on striving with endless energy to realize the Aim Dream and the Chinese Dream!